Happy July!
If you've been thinking about getting Marketing for Developers, today's a great day to do it.
Right now, with this coupon link, you can save $50 off the regular price. (coupon expires 07/31)
Dana White recently commented about it on Indie Hackers: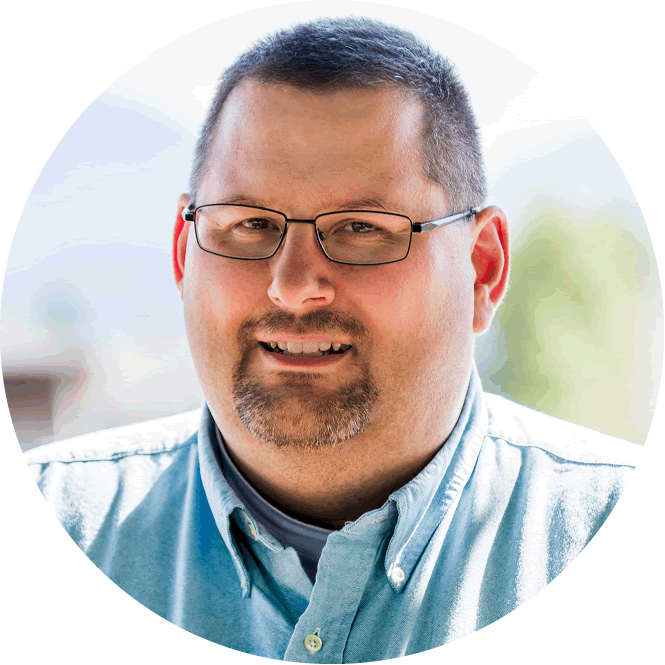 "For anyone that feels marketing is not something they understand, I highly recommend that you get @mijustin 'Marketing for Developers'. Don't just buy the book, get the online course and watch the videos. It's a great investment in how to take your product to market as a developer."
What you'll get:
27 video lessons on everything from building an audience to running Facebook ads
A copy of the 5-star rated Marketing for Developers book
15 interview videos with experienced founders like Des Traynor, Josh Pigford, Tracy Osborn, Nathan Barry, Ryan Hoover, and Brennan Dunn
Interactive workbooks: write down your notes, save them, export them as PDF
18 downloads and bonuses: Product Hunt Handbook, competitor survey questions (PDF), launch checklist, and more!
I created M4Devs to help programmers combine their technical know-how with marketing knowledge. When you combine them, you become unstoppable; you have everything you need to be an effective product person.
Yes – if you buy now, you'll get future updates for free!
Cheers,
Justin Jackson
@mijustin